Collectors of rare POE items will be happy to know that the one month Torment/Bloodlines events will be featuring very rare Path of Exile items. Both standard and hardcore events will be opening this week to allow players to compete for these rare relics. We wrote this quick overview of the important details regarding this coming event.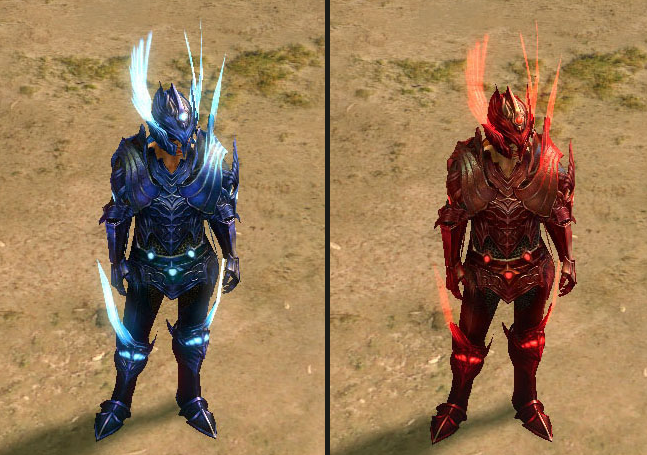 When can hunters of POE items compete
The new Torment/Bloodlines hybrid events for Path of Exile begin early this week. To be more specific, players using Pacific Time can participate in the event as early as 10am on Tuesday March 24. Those on Central European Time will have to wait a bit later as the event starts at 6pm of the same date. Finally, those on New Zealand Time will get to join the fun on March 25 at 6am.
Challenges for Path of Exile items
The two leagues will contain four Challenges each. Player can complete these challenges to get the special POE items for this event. One of the Challenges is to reach level 80 within the one month of the event. Players trying to get a full list of Forty Encounters to complete the related Challenge will most likely accumulate lots of Path of Exile Orbs. Another list type Challenge is the challenge to complete Eighteen Missions during the event. Lastly, killing any of the six Unique Bosses will count as a completed Challenge. For more details regarding these Challenges, make sure to check out the official announcement page here.
POE items players can get as rewards
While players may buy Path of Exile items in preparation for this challenge, the rewards cannot be obtained as easily. While the event uses the mechanics of Torment and Bloodlines, unique items that drop from those leagues will not be present. Instead, the event will reward players with the Cerulean and Sanguine Seraph Set. Both of which have not been released prior.  The Cerulean set is given for the standard event while Sanguine is for those in hardcore.
To get the items, players simply need to complete the Challenges listed above. Completing one Challenge will reward the player with the boots of the set. Finishing a second challenge will reward them the body armor. For the gloves and helmet, a third and fourth challenge must be completed.