Path of Exile has come out with an announcement for upcoming Patch 1.3.1 to address concerns by hunters of POE items. Owing to the success of the recently finished PvP Season, skills will adjust to better fit the new player versus player content. Bloodlines mods will also be altered following the concern of many players. The update will also release new Microtransaction Path of Exile items.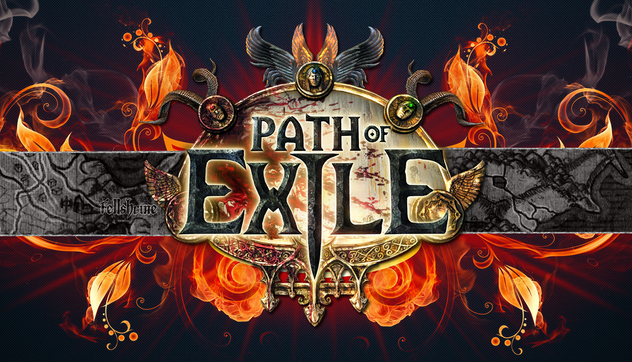 Easier Path of Exile items from Bloodlines
Several changes will be implemented to Bloodlines mods come patch 1.3.1. Among these, Phylacteral Link will now occur less often and devourers will no longer be affected by it. The link duration has also be lengthened to make it easier for players to damage the enemy within the time window.
For packs of mobs with Pulseblood, their damage output has been improved. Exiles however will only see this mod on packs with mobs that attack from range or use spells. For a full list of changes see the update announcement here.
PvPing for Path of Exile items
With the success of the first PvP Season, GGG is looking forward to an improved PvP Season Two. To prepare for this, and responding to feedback from the community, changes to certain skills will be applied by patch 1.3.1. Damage has been increased slightly for the skills Spark and Split Arrow. On the other hand, Molten Strike, Cyclone, Tornado Shot, Freeze Pulse, Support Trap and Cast When Damage Taken will have their damage decread. Note that the adjustment to these skills also affect PvP Preconstructed characters.
New Microtransaction Path of Exile items
Exiles who like to collect loot and Path of Exile orbs in style will be happy to know that the patch comes with two new Microtransactions. There are, however, for bow-users. This includes a new bow skin as well as alternate art for skill gems Mirror Arrow and Blink Arrow.