Competitive Path of Exile players can get Path of Exile items and more in Season 9 of the Races. Several POE items are up for grabs along with the prestige of placing high on the rankings. Collectors will also be happy to know that Halloween themed items are now available from the Microtransaction shop.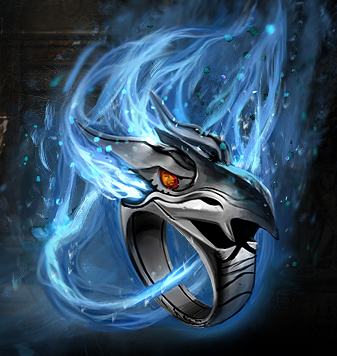 When can you get your Path of Exile items
Season Nine runs from October 25 until November 21. During this period, players can participate in 120 events. These range in duration from a matter of minutes to challenges that take a whole month. For this season, the signature race is a two hour Famine race with a Fixed seed.
New players will need to know that for each of the races, players will need to create a new character from scratch. They will also have access to an empty stash. Reward points will be awarded after each race with the amount depending on their performance.
Path of Exile items up for grabs
The Season Nine rewards list has a total of six items up for grabs. Players can get a Fencoil Gnarled Branch for 10 Reward Points. At 40 Reward Points, a Topaz Ring can give players more lightning resistance. The ring however can use more mods from Path of Exile orbs. At 100 RP, players can get a Pyre Sapphire Ring. A Rumi's Concoction Granite Flash and The Bringer of Rain Nightmare Basinet are available at 250 and 500 Reward Points respectively. Lastly, 1,000 RP will get you a Voll's Devotion Agate Amulet.
Microtransaction Path of Exile items for Halloween
Halloween is upon us and collectors can get Micortransaction items to celebrate the occasion. This year, player can get a Jack-o'-Lantern Helmet Skin, Rolling Head Pet and a Pumpkin Hideout Decorations. Until November 2 players can also get a bundle containing a helmet, a pet and four decorations. The bundle is sold at a discounted price.