Path of Exile has a Stash Tab Sale this weekend! Head to their Microtransaction shop now to get more space for your Path of Exile items at a discounted price.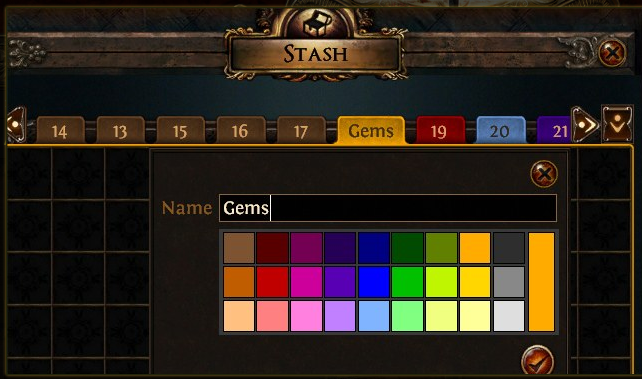 Microtransaction Path of Exile items sales
Premium Stash Tab Bundles are on sale this Sunday. Players can upgrade where they keep their Path of Exile items at a 17.5% discount. The sale doesn't end on Sunday as Stash Tab Upgrades for more POE items will get a 33% discount on Monday.
Help others while hunting Path of Exile items
Don't forget that the Charity Ambush and Invasion Races are on for the next two weeks. Win special Path of Exile items aside from Path of Exile Orbs you get by going through the two leagues. Be sure to grab an Angelic Mask too to contribute to Child's Play.