Path of Exile players can use their creativity to win some Microtransactions points. Grinding Gear Games is holding an Action Screenshot Competition for players. Participants can showcase their collection of POE Items.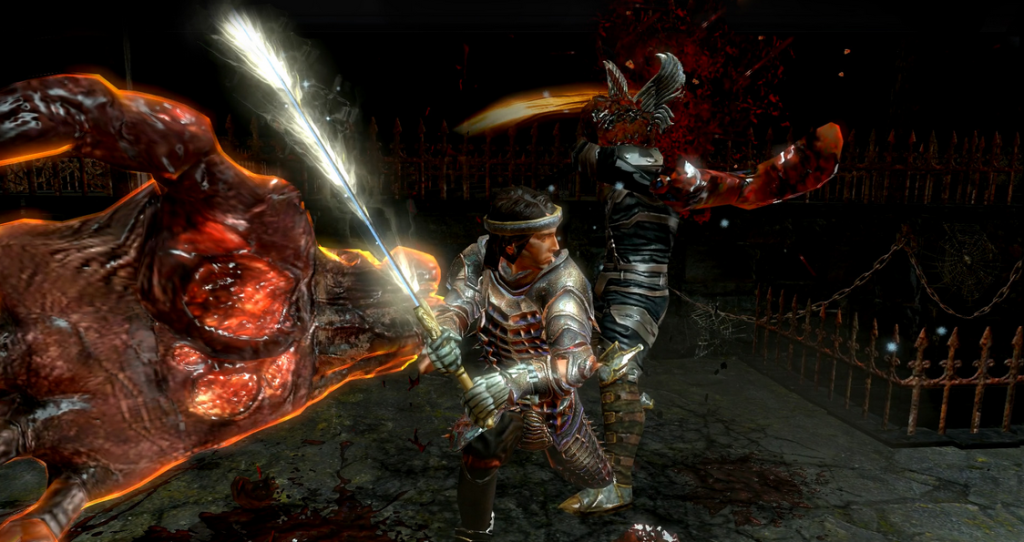 Display your POE Items in action
Players can join by taking a screenshot of their character in an action pose while using a skill gem. Entries need to be posted on the official forum thread by June 19. Make sure to feature your best Path of Exile items. Don't forget to enable shadows in your game settings. There is no limit to the number of entries you can submit. Contestants however should avoid too much use of photo manipulation software. Players can also use cosmetic POE items or gear modified by Path of Exile Orbs.
Win Points to get Microtransaction POE Items
Microtransaction points await three lucky winners. The first placer will receive 2,000 points. The second place will get 1,000 points. Finally, third place will get 500 points. Players can spend these points to buy POE Items in the Microtransanction shop.